AGGRESSIVE REPRESENTATION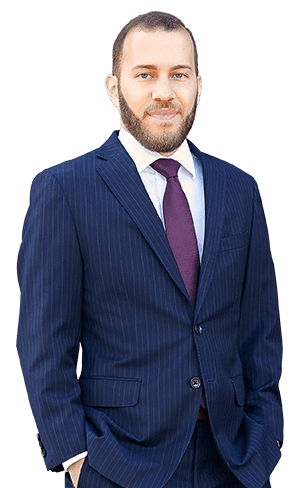 Hire Us Now or Make a Payment
If you have a traffic ticket, please fill out the form HERE. If you have a non-traffic misdemeanor, fill out the form on this page.
Please read before submitting the form.
If you are currently on probation for another misdemeanor, standard pricing does not apply. Please call us to discuss your options.
Fight your Class C misdemeanor in three easy steps.
1. Enter your information.
2. You'll be taken to PayPal to submit your payment. (You do not need a PayPal account to pay.)
3. We'll send you a confirmation email and we'll go to court to fight the ticket. We'll email you paperwork showing that the charge was handled in court. The entire process usually takes 5-7 business days.
Upfront Fee Guarantee
In our FIRST consultation, we will give you a flat-rate AFFORDABLE quote for representation and we guarantee that is all you will pay. Whether your case takes us 2 hours or 20 hours, you know exactly how much you will pay and it won't be a penny more.
More Than Just Legal Representation
We understand that criminal charges can be scary. We're here to put you at ease and guide you through the legal process. Our attorneys are always just a call, email, or text message away.
Free Consultations
Your initial consultation is completely free and confidential. You shouldn't have to pay to find out if you need to hire a lawyer. Eric will meet with you personally to discuss your case, and he is more than happy to answer any questions you may have about your criminal case.
Same Day & Next Day Appointments
In most cases, attorney Eric A. Ramos can make arrangements to meet with you the day you contact our office. If Eric is busy with another client or tied up in court, we will make sure your appointment is scheduled as soon as possible.
GET THE REPRESENTATION YOU NEED TODAY!
Fill out the form to get started with a free evaluation of your criminal defense case.