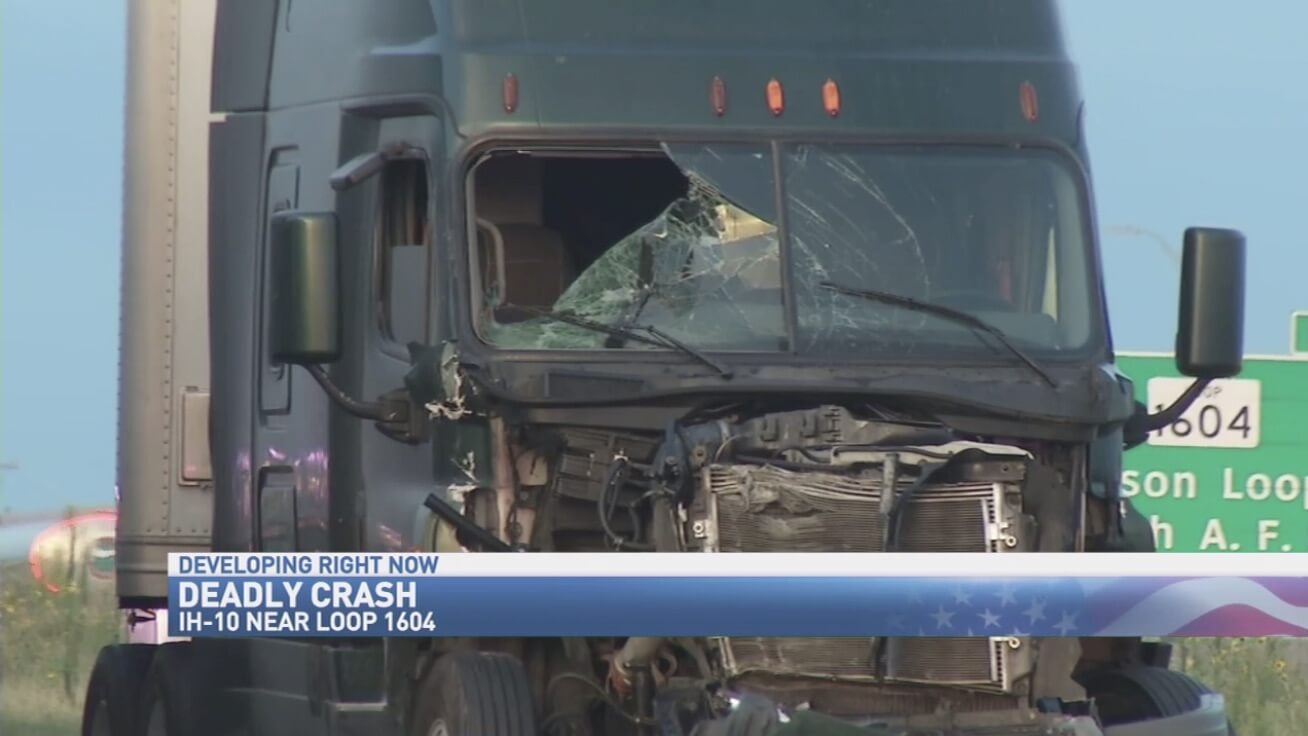 San Antonio police have reported another tragic death involving an 18-wheeler. On Tuesday June 25, 2019, Gerardo Martinez Ortiz was rear-ended by an 18-wheeler. The impact pushed his truck into the back of another semi-truck.
The accident occured on I-10 west near loop 1604 in East Bexar County.
Mr. Ortiz died at the scene. Police say the case remains under investigation.